1. Do you have any real-life blog friends?
Yes!
Polkie!
She and I have known each other since the third grade (I think...). We also went to school together for about two years. She was the person who told me about blogging!
2. Which Blogger are you dying to meet?
There are a few... ;)
Ireland from A Pearl of Great Price
Emma from Beautiful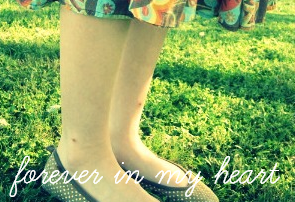 Britt from Encouragement for Everyday Struggles
Sophie from My Happy Place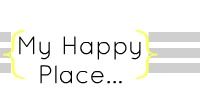 Jocee from the Cupcake Dictionary
Lizzie from ~Lizzie Photography~
Aunie from Aunie Sauce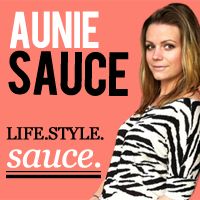 3. Which Blogger's closet do you want to raid?


Aunie. Definitely Aunie.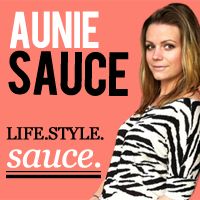 4. You are stuck on an island. Who would you want with you to help you survive?


Hmm.... tricky one. Probably Britt.



5. The first blogger you connected with?

That would be Lizzie! :)
6. Any blogger that you admire and look up to?
Nadia
from
Lilies Among Thorns
.
7.

W

ho is the craziest/funniest blogger?
Hm..... Amber can be crazy! :)

8.
There's a reality television show for bloggers, who would you want to be casted with you?


Probably Emma... we seem to be a lot alike!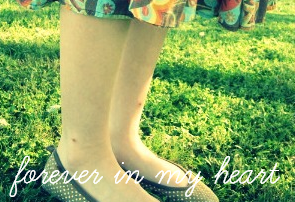 9. Would you swap careers with any blogger?



Well... considering I am 12 and have no career at this point...

Nope:)




10. Favorite blog design?



Oh gosh.... they are all awesome! Aunie Sauce is probably my fav.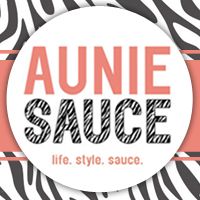 Head over to The Magnolia Pair and link up!